Mango Melee a Sweet Success !
Topic starter
Posted : July 8, 2013 10:59 am
Posted : July 8, 2013 12:25 pm
Posted : July 8, 2013 4:26 pm
It was a blast. I have a bunch of pictures and will upload them in a bit. My fav was the tables of local fruit, it was cool to see all the different kinds.
Only downer for the long weekend was my friend Kim's car got broken into and we lost some of my boyfriends things. Actually we got some stuff back minus a iPhone. Someday we will learn to not leave anything in the damn car lol. Newbies.
Posted : July 8, 2013 5:35 pm
In the past fifteen years Mango Melee has hugely exceeded the hopes of the founders-- to create a multi cultural, multi ethnic family event, bringing people to the Botanical Garden. Congratulations to the staff and volunteers!
Posted : July 8, 2013 8:23 pm
Pics: I am also uploading some of the best STX ones to my website. www.adrianpoe.com Theres two really great ones... one is of the monk baths and one is n the gardens. Enjoy!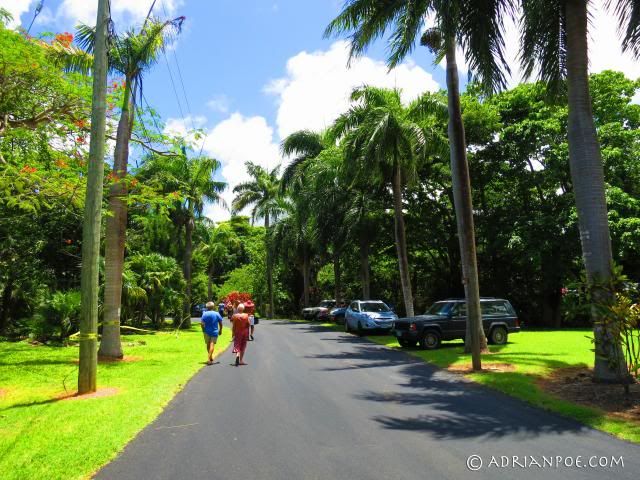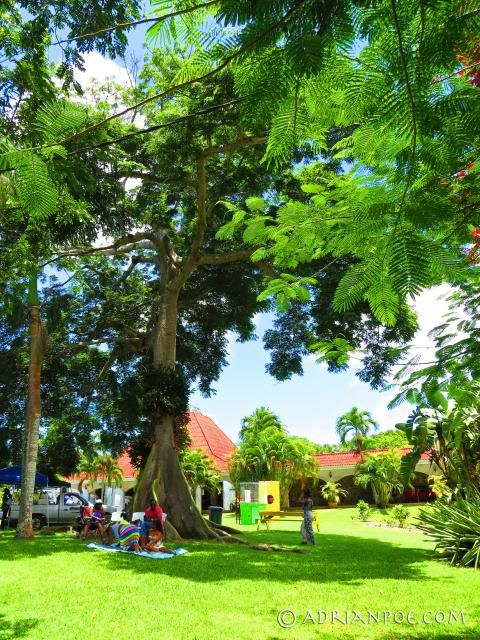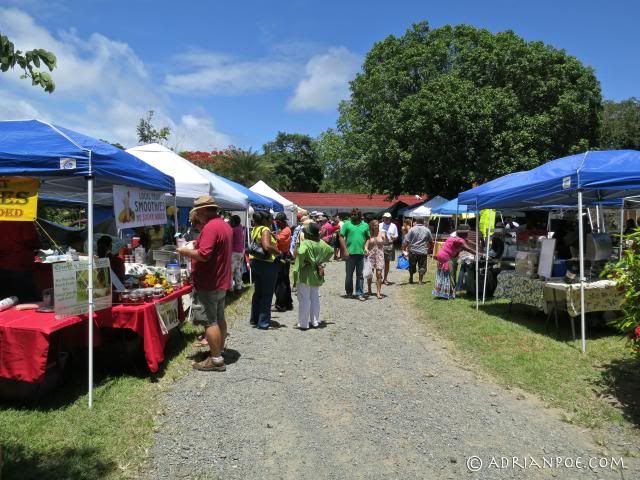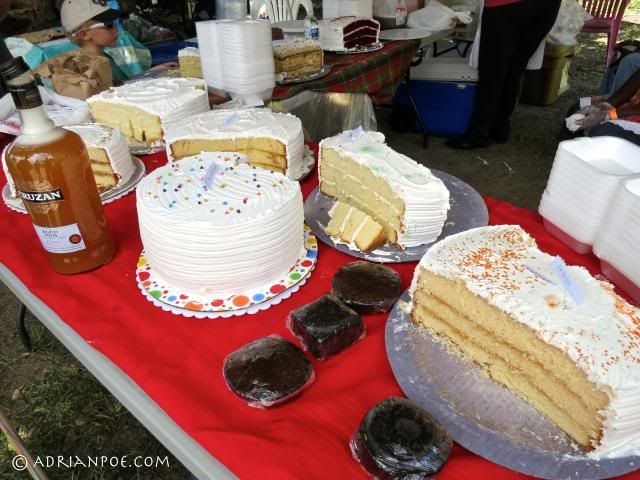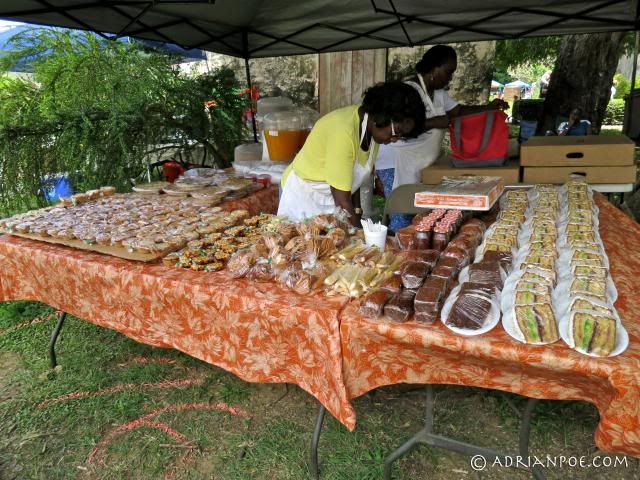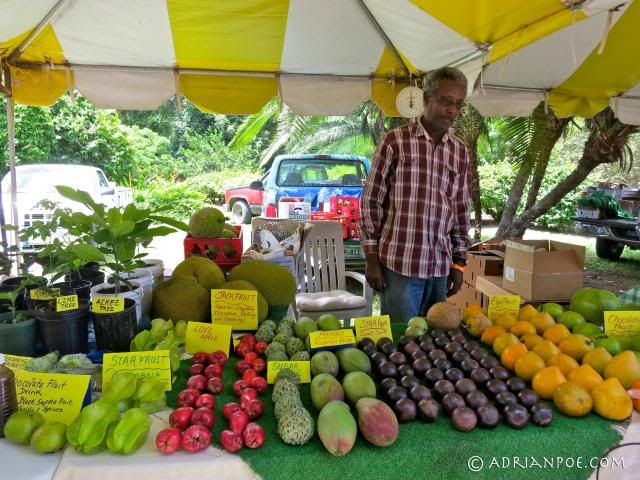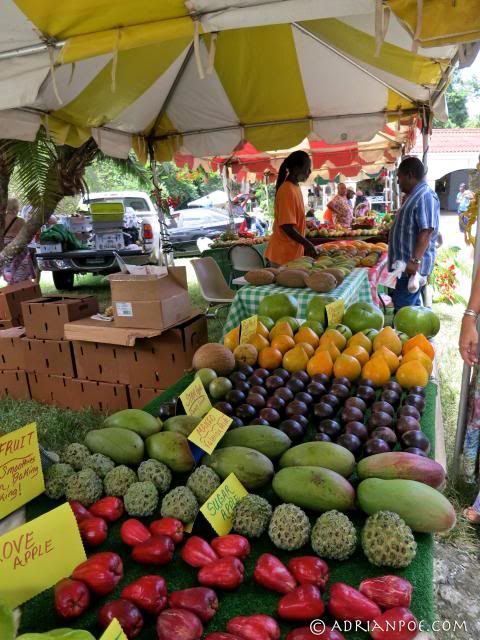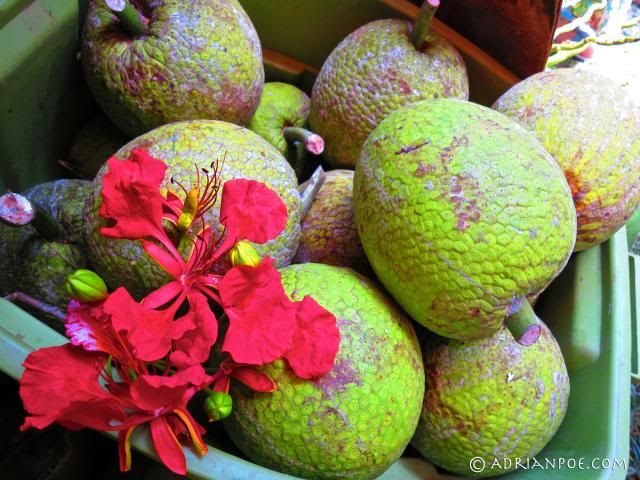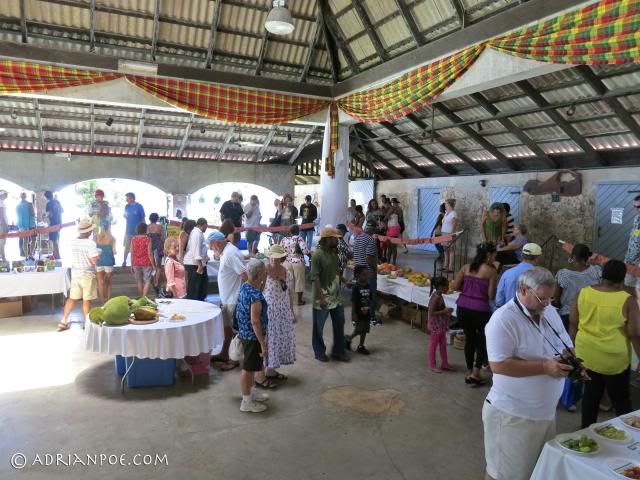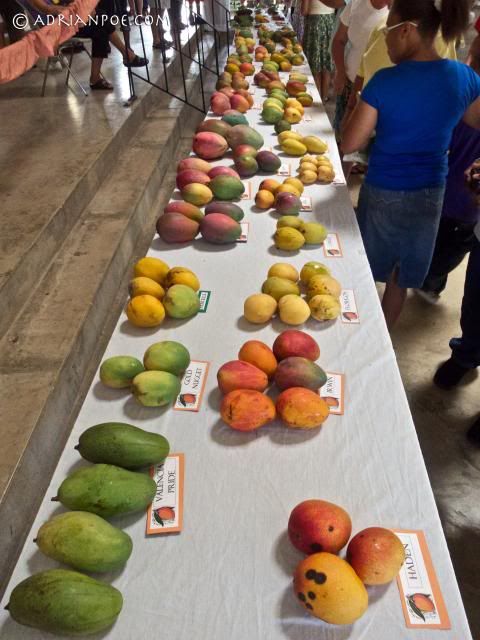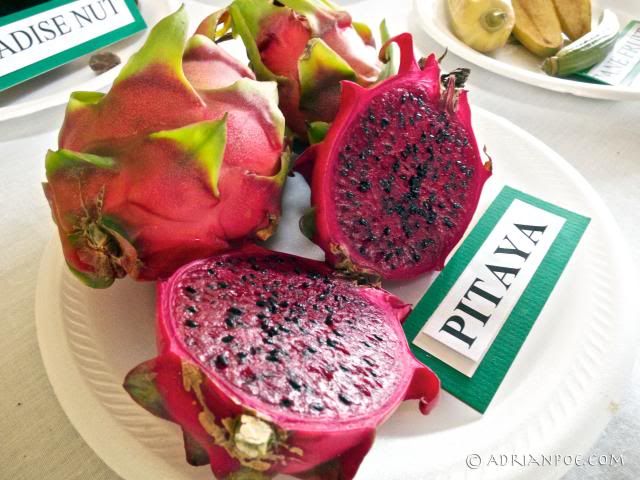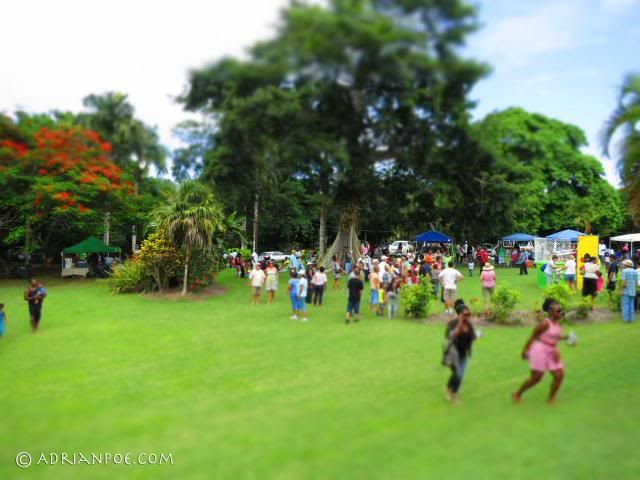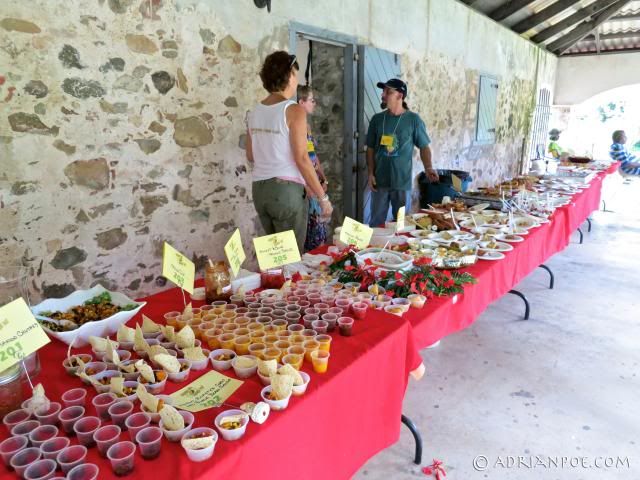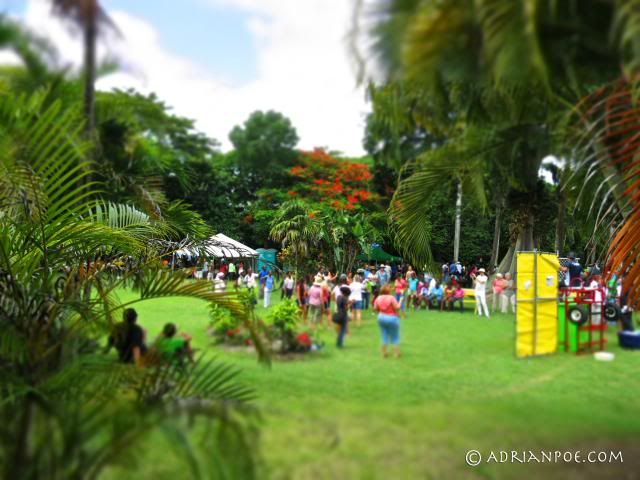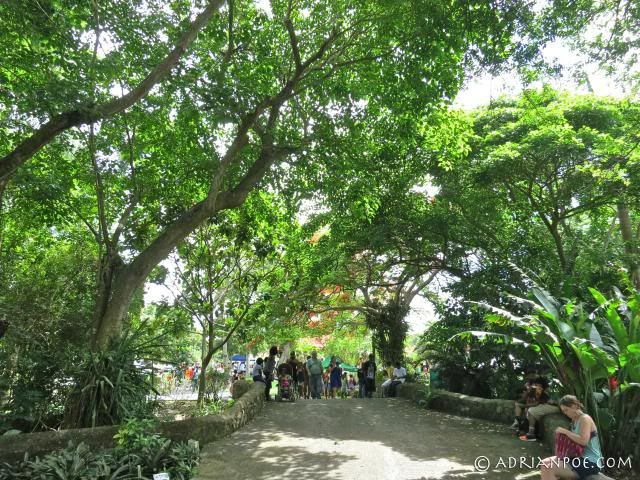 Posted : July 9, 2013 5:24 pm
Thanks for sharing. Lots of goodies!
Topic starter
Posted : July 9, 2013 9:51 pm