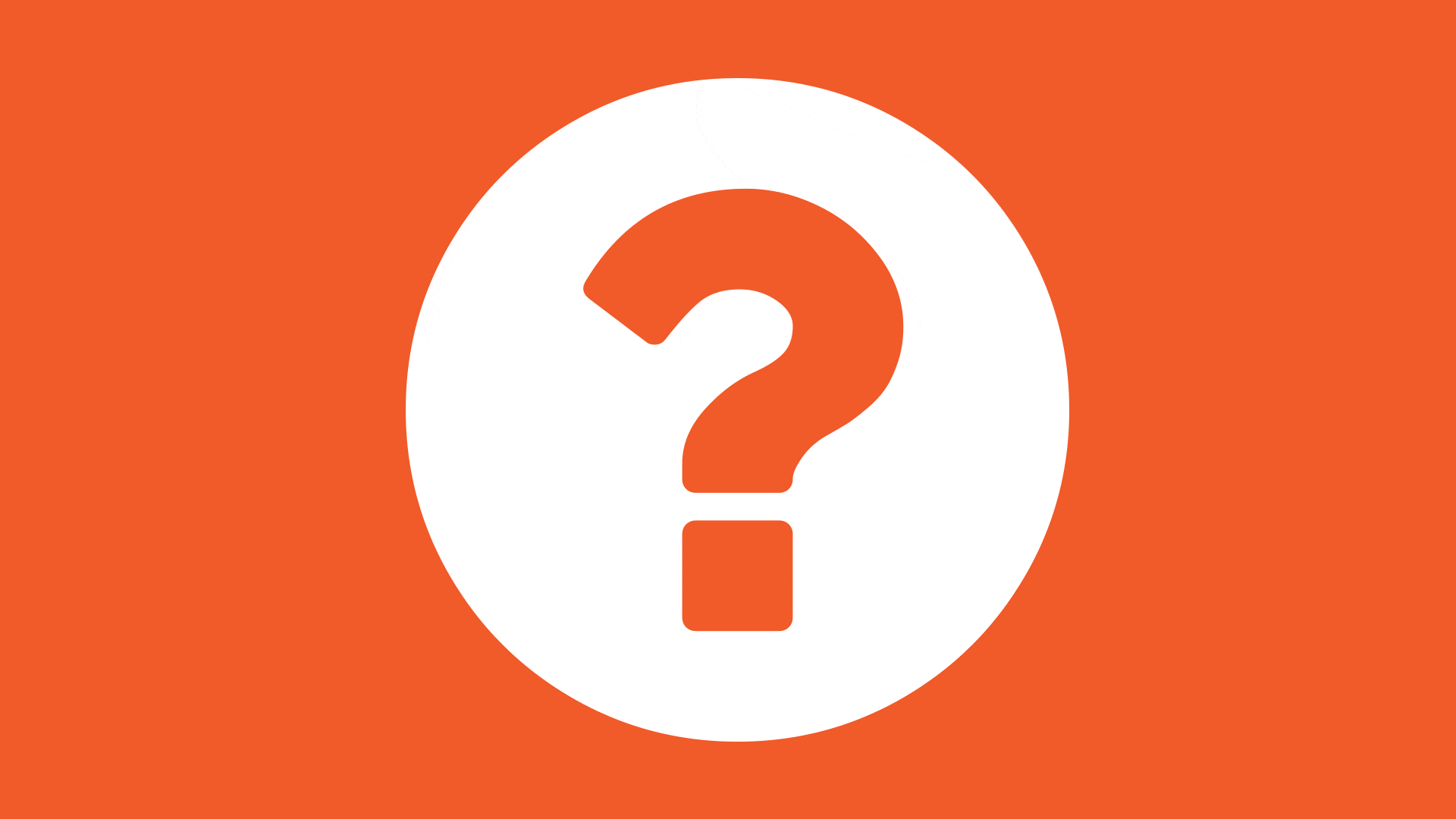 Planning to move to the Virgin Islands can be a challenging decision. You may have been offered a job, vacationed in the islands and loved it or perhaps just decided you need a change of scenery and the islands should be your home for a few months or years.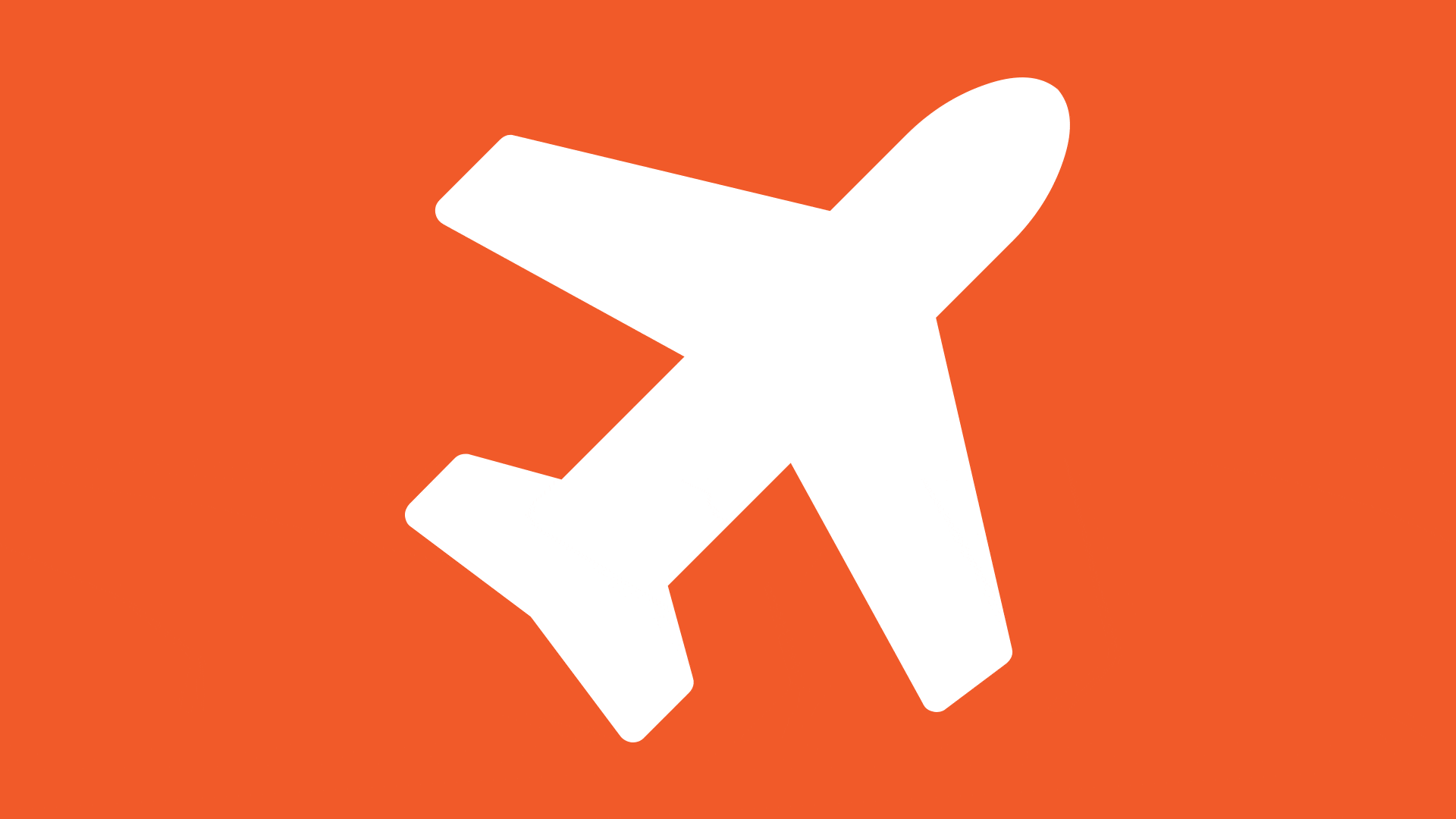 There are only two ways to get to the Virgin Islands; by air or by sea. Air travel is the most popular choice because it is really the only option for someone who wants to move here. There are no ferries or barges for people between the US mainland and the Virgin Islands.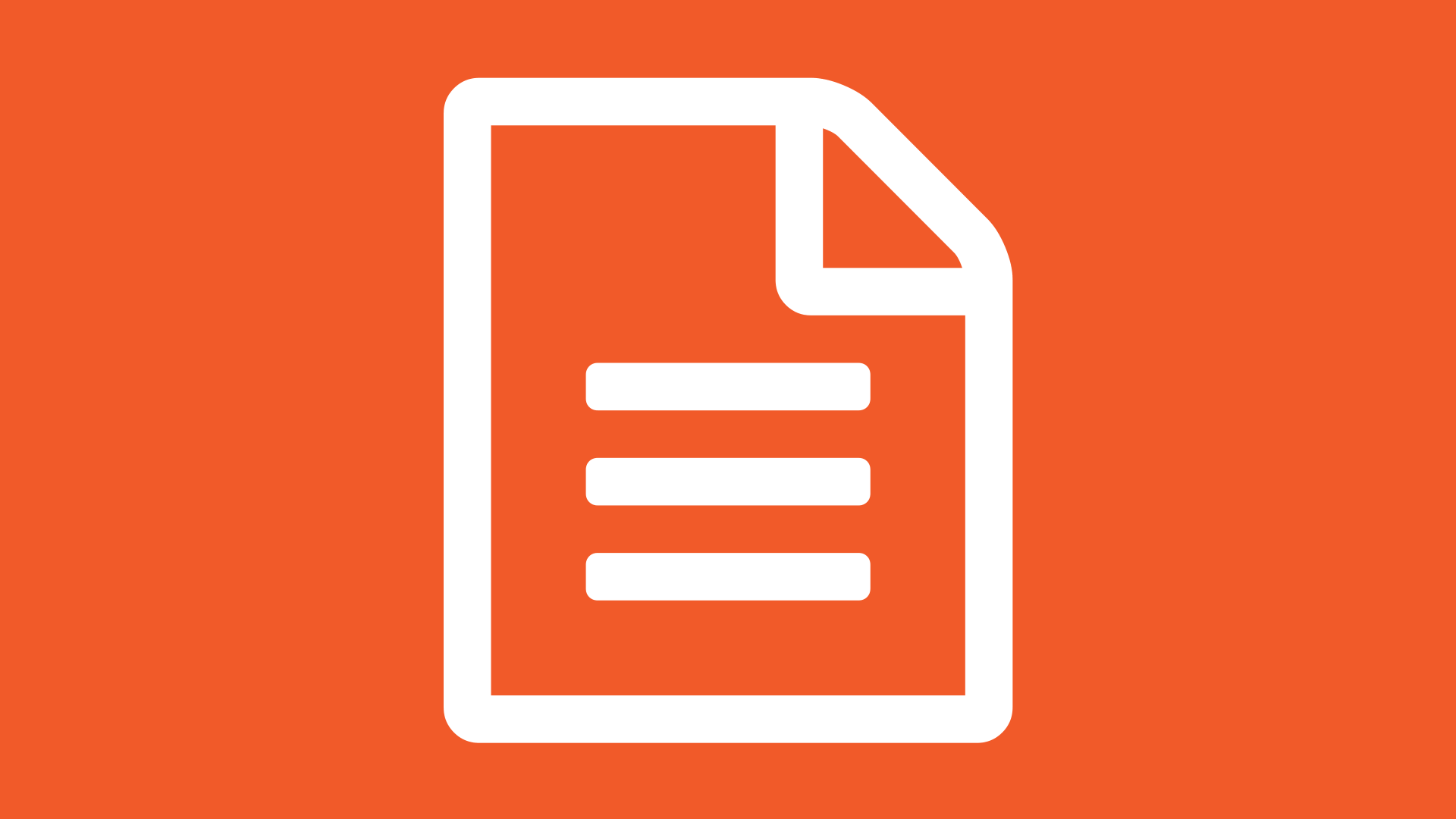 The following information applies to travel to and from the USVI. Entering the USVI from a US Airport U.S. citizens are not required to have passports or proof of citizenship when entering into the U.S. Virgin Islands from a U.S. airport. Please note however that airlines have different policies and may ask for proof of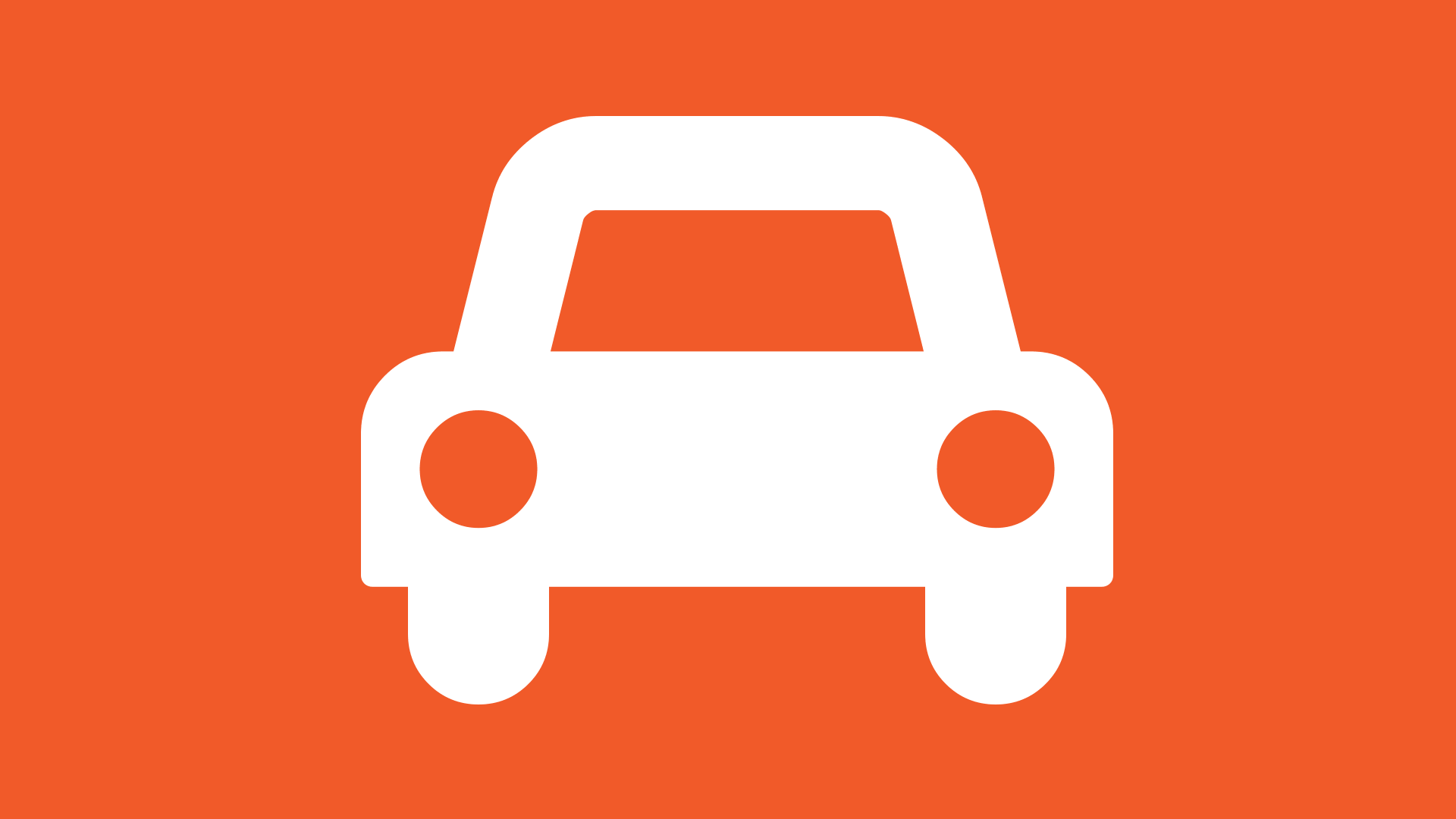 Shipping, Virgin Islands Registration & Driveru2019s License Information A car is the best mode of transportation for a resident living in the US Virgin Islands. None of the islands are easily navigated on foot. Public transportation is available between the more populated residential and commercial areas. Taxis exists, they are pricey.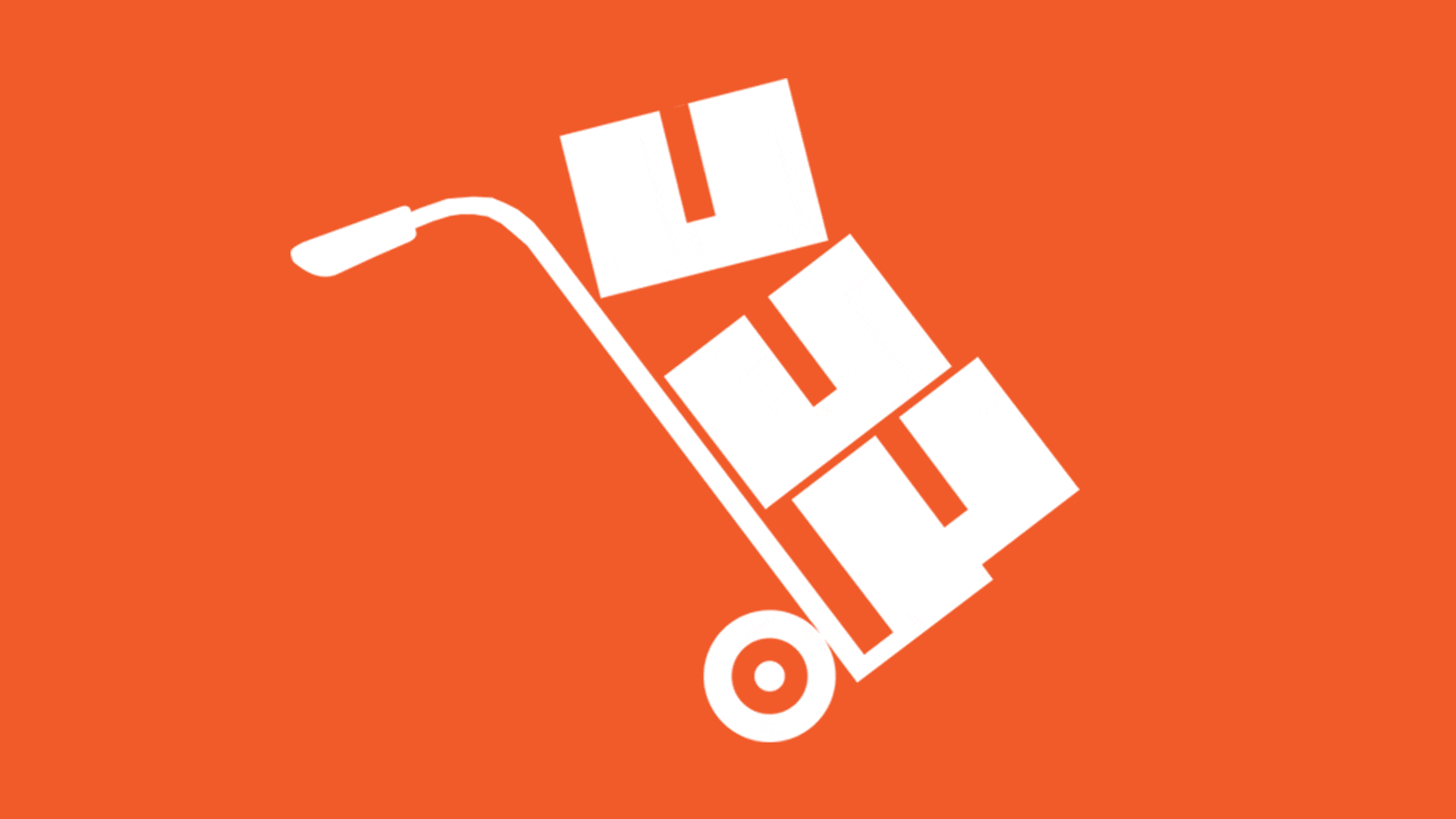 Unless you plan to move with only what fits in your suitcase you will find moving your personal and household items here to be one of your biggest projects. Below you will find some ideas to get you started on how to move your things to the islands with you!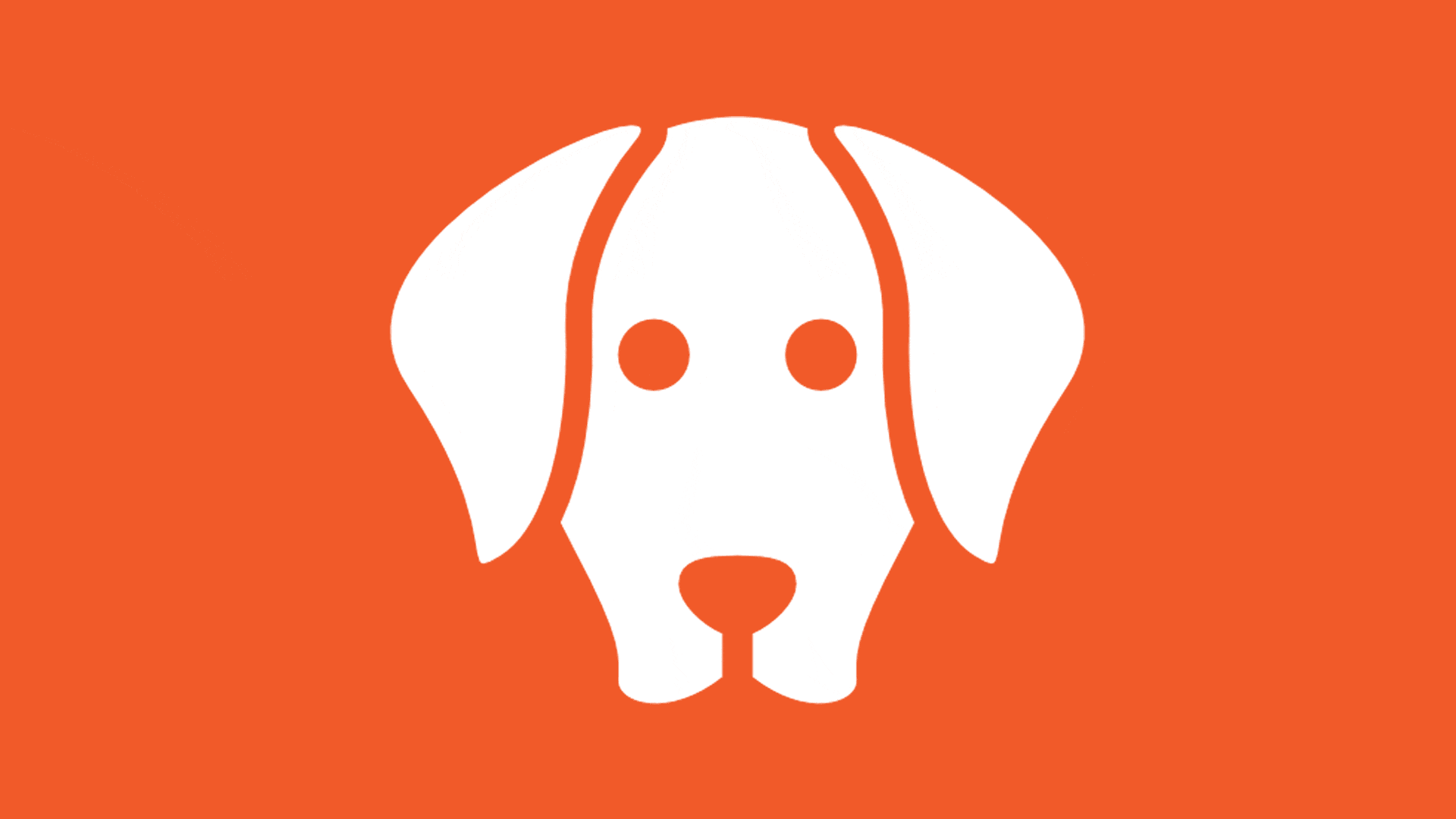 Moving to the islands would not be the same if your family pet didnu2019t make the trip with you u2013 learn how!