Moving to the U.S. Virgin Islands?
You have good reasons for considering the U.S. Virgin Islands as your new home, things like great weather, natural beauty, watersports, its status as a U.S. territory, and its unique Caribbean culture. Beyond these reasons there are lots of other things to consider too. Learn about living on St. Thomas, St. Croix, St. John and Water Island.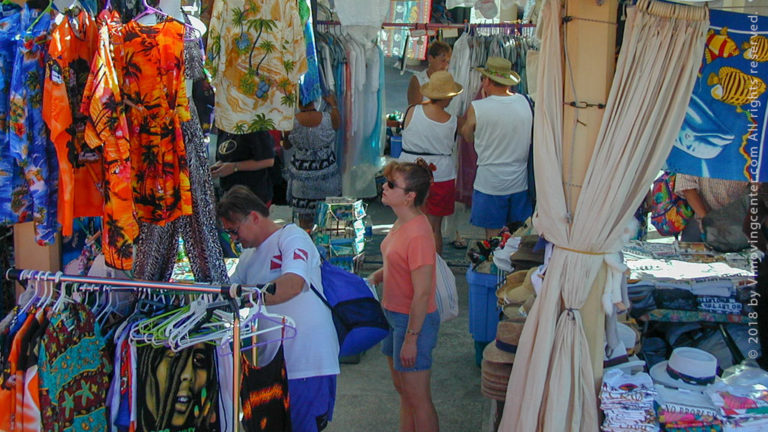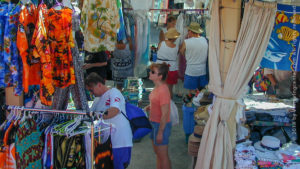 Me and my wife moved here about 6 weeks ago. We visited in July and…
Looking for help with your move to the Virgin Islands? These business are in business to make your move that much easier.