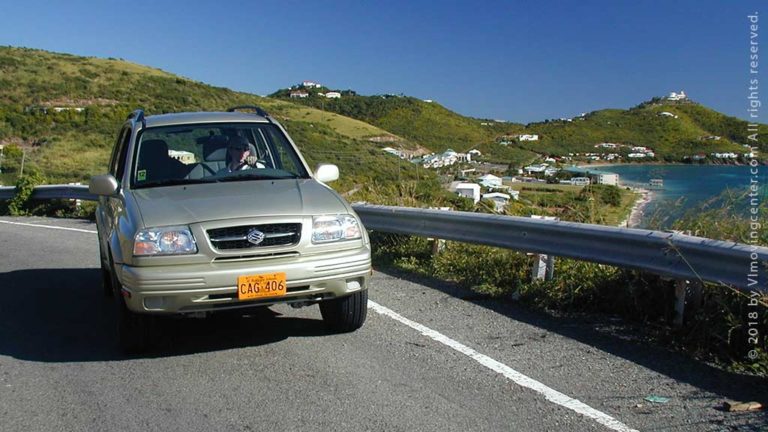 Shipping, Virgin Islands Registration & Driver's License Information
A car is the best mode of transportation for a resident living in the US Virgin Islands. None of the islands are easily navigated on foot. Public transportation is available between the more populated residential and commercial areas. Taxis exists, they are pricey. See more on 
Transportation
. There are car dealerships in the Virgin Islands that sell new and used vehicles. Individuals also sell their personal cars in newspaper classifieds under 'used cars' or 'cars for sale'.
Shipping barges for cargo will transport cars from ports generally on the east coast of the US mainland to St. Thomas and St. Croix.
Your car must be registered in the US Virgin Islands. Motorcycles go through the same registration and tax processes as cars.
Valid driver's licenses from anywhere in the United States are good for 90 days after arrival in the US Virgin Islands.