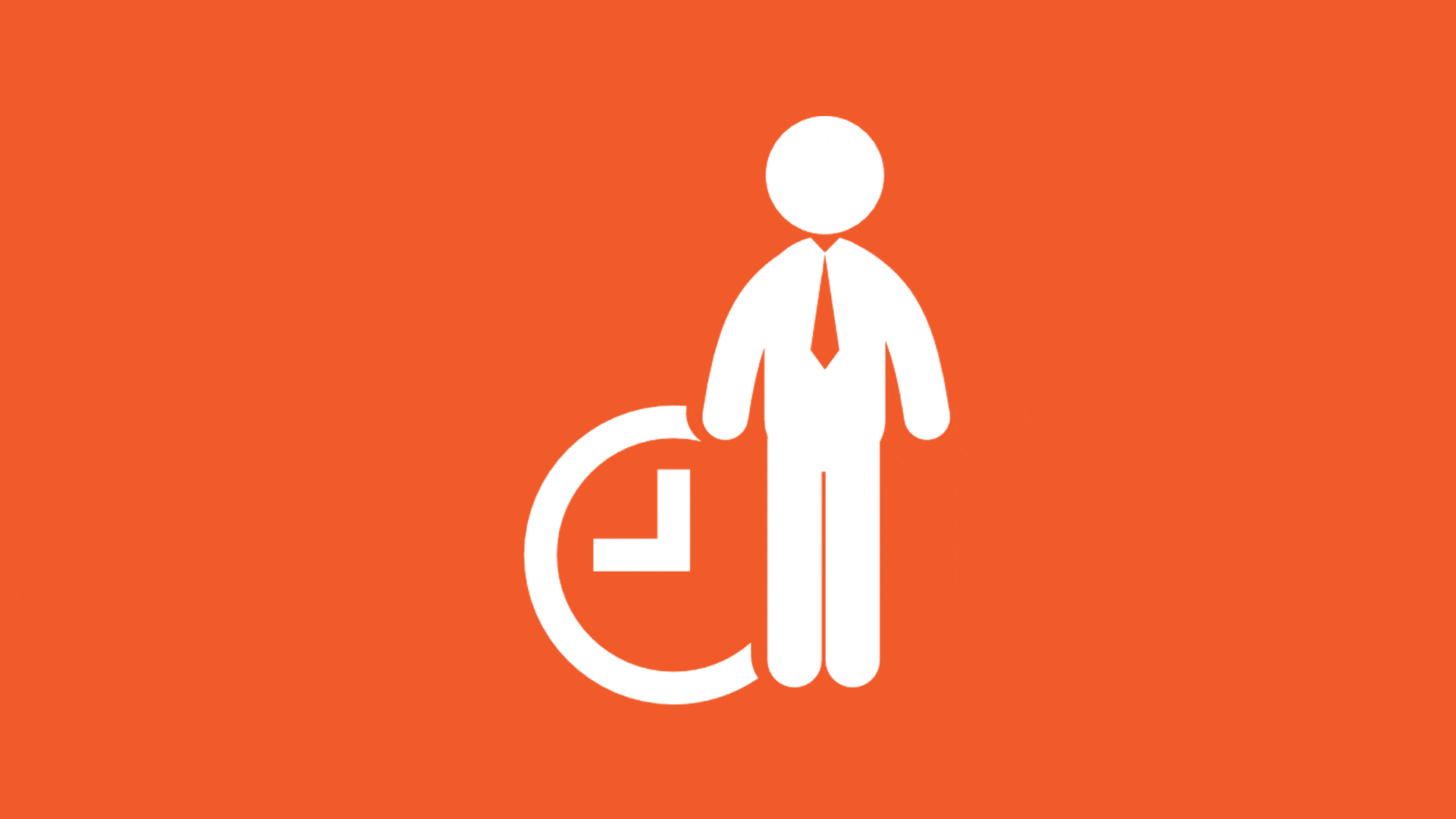 Moving to the islands is wonderful, but how are you going to earn a living. One of the first questions most ask when inquiring about the U.S.V.I is u2018Can I find a job?u2019. The answer to this question has to do with the type of job one is seeking.

These occupational employment and wage estimates are calculated with data collected from employers in all industry sectors in the Virgin Islands. Data tables provided by United States Department of Labor, Bureau of Labor Statistics; and are dated May 2017.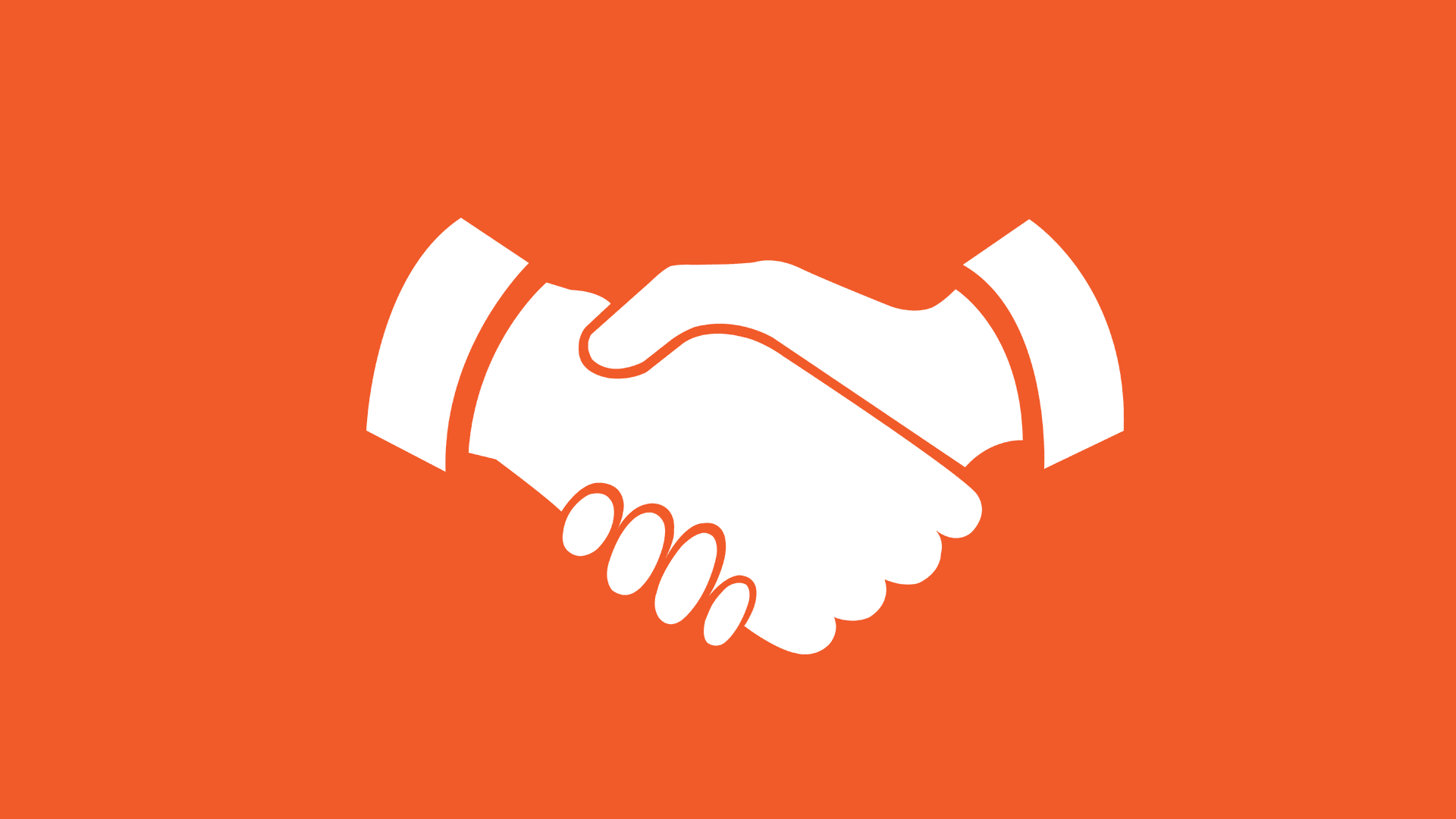 Whether you open a business to serve and supply the local population or to service visitors in areas like shops, hotels, restaurants or activities; if you do the appropriate research and planning you can enjoy living in the islands and running your own business! Here you will find some information on licensing, professional board exams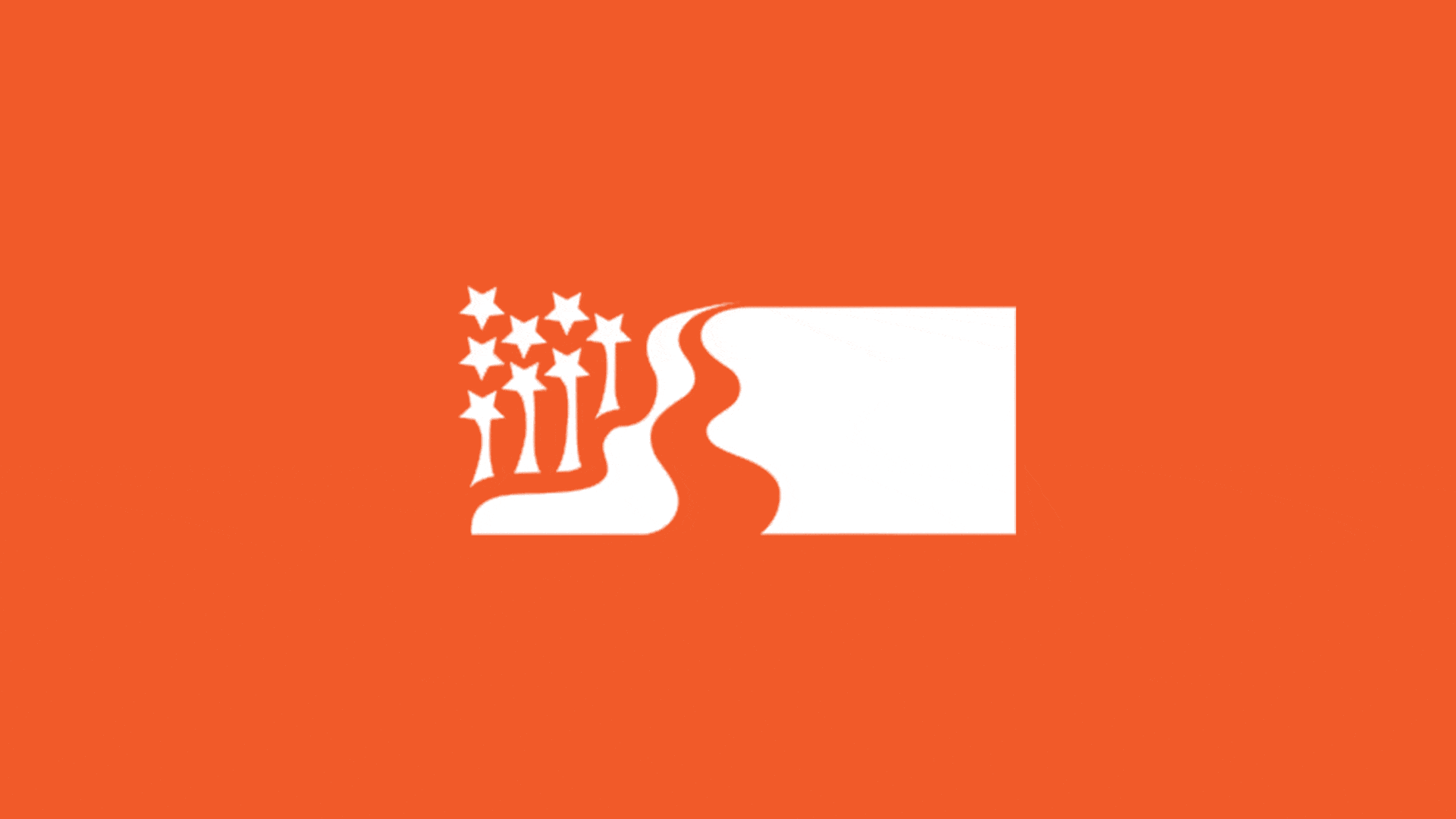 In addition to being an ideal place to live, the U.S. Virgin Islands u2013 Americau2019s Business Paradise u2013 is also a prime location for you to do business, save on business taxes and maximize your companyu2019s profits.