To container or not to container; that is the question.
So this is by far my most FRUSTRATING descision of this move situation. I am so conflicted on what to do. As it stand my house in AZ is going up for rent Oct 1. I've got about 10k in nice furniture and decorations that I can sell for about half of that if I decided to. I can't find ANY pricing online for how much containers from AZ cost. I need them to drop one off at my house and then ship it to STX. I've got serval places to call tomorrow but seems that this is pretty hard to find, especially since I'm not on the coast. I would like to see if a container would be worth it to transport the car and the furniture, if it's around say 5.000 then IMO it's worth it and I would take it all with us.
The second issues this creates is how do we get the goods from the container to our rental? Do they drive the container to the house like they do here or do you need to get a moving company and trucks to move the items?? I saw containers on people property when on my PMV last month but I can't imagine that's included in the cost.
The third issue is that we do have a house that we would like to rent but it's for sale right now. It's unfurnished. IF that house sells before January we will need to find another place to rent and what if it's furnished? Where can we keep our stuff? Can you keep it stored in the container at the yard?? Cost of that??
Our game plan is to rent for about 3 months and then buy a house if all goes well. After all this its a buyers market!! I do think it would be easier to just sell it all and move with just our clothes and a few small things but when we want to buy we need a lot down so I hate to spend the money to re-furnish.
Can you furnish a house with nice stuff for $6k there?? I'm including pics at the end of my furniture and my style. I dont want to buy junky stuff but do like the option to buy more Caribbean looking furniture.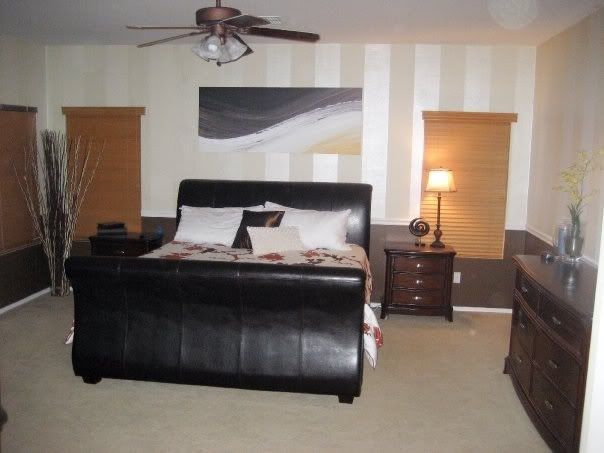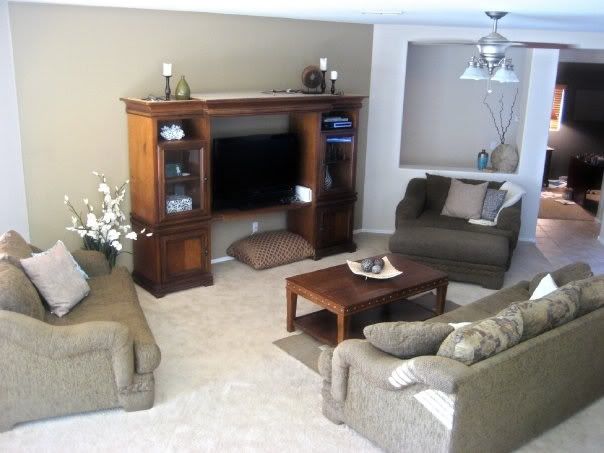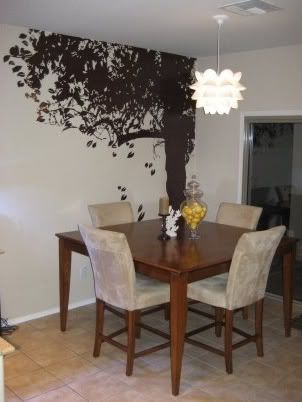 Any personal experiences on the container situation?? Any good contacts?? THANKS everyone!