CruzanCowgirls and Tibbar Energy on 104.9 "The Mongoose" this morning
We (CruzanCowgirls) were delighted to be invited onto the radio this morning to talk about our Horse rescue project, and along with us came Tibbar Energy (King grassBio-Fuel project); who will be graciously donating 125 rounds of hay per year to our cause (that's 125,000 lbs of hay!).
The radio personalities were great to meet and we had coffee with the Tibbar energy owners before the "air time", very enthusiastic people who are looking to do great things for the island. They see the agricultural potential here and have some really cool ideas on how to help expand it as well as providing hay for the Dpt of Ag on all 3 islands and the USVI Agricultural program.
I got some video from inside the studio, I'll see if I can post it up later.
Posted : February 20, 2014 2:56 pm
Posted : February 22, 2014 2:17 am
Posted : February 22, 2014 10:34 am
Yeah, Tibbar energy is planning on doing some great things for the islands; I think there is a public hearing on their plans coming up soon, I'll post info on it once i find the details.
Posted : February 22, 2014 7:25 pm
Posted : February 22, 2014 8:09 pm
Any updates with this?
they had a public hearing on the 27th, I don't know the outcome as I was unable to attend.
We were interviewed by St Croix Source on Thursday and we organized a trash cleanup day with a local home school group this Sunday, we filled 1/4 of my horse trailer with tires, bottles, plates, plastic bags and all the other random trash that we found on the road between coconuts and Rainbow beach.


The clean up was very satisfying, it immediately looked so much better!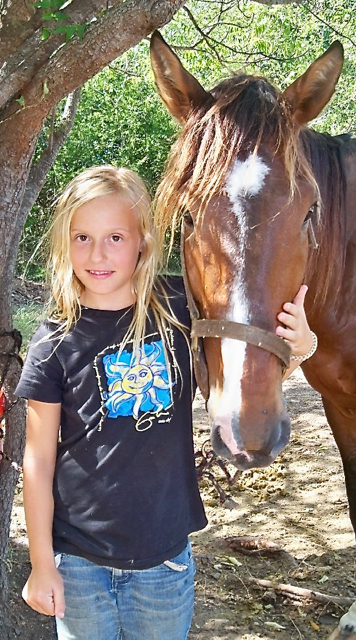 http://stcroixsource.com/content/news/local-news/2014/03/09/not-profit-cruzan-cowgirls
Posted : March 10, 2014 2:12 pm
So glad I got to see these guys in action this past weekend. Keep up the good work as I know you will! The rescue operation was a long time coming here, but, so happy ya'll have taken on the challenge!
Posted : March 11, 2014 9:18 am