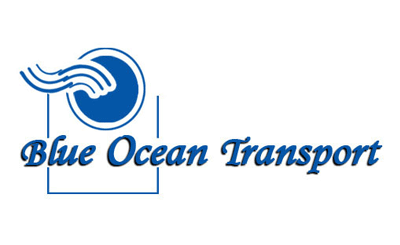 Blue Ocean Transport
ShipBlueOcean.com
Blue Ocean Transport is a licensed ocean shipping company specializing in shipping vehicles between the U.S. mainland & the Virgin Islands. Our company offers a wide range of reliable vehicle shipping services such as picking up your vehicle from anywhere in the 50 states or providing you the option of you delivering your vehicle to the port. We also advise you on all shipping documentation needed to ship your vehicle. In addition, we offer the shipping of other items such as pallets, crates, boats & containers. Join many of the happy customers that have used our services. Thank you!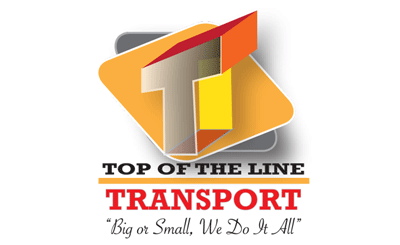 Top of the Line Transport
topofthelinetransport.com
"Big or Small, we do it All" Whether you have a car, boat, motorcycle, a few boxes or an entire load we have the right people at the right price. We offer services between the U.S. and many destinations in the Caribbean. Visit our website for a list of our services. We have the ability to ship from several U.S. warehouses; we can provide accurate estimates once you give us the dimensions and weight of your shipment. Have a supplier that refuses to ship to the Caribbean Islands, we can assist by having your shipment delivered to any of our U.S. agents, consolidated and shipped to your destination.