CISTERN REPAIRS AND MAINTENANCE
GOT CISTERN WOES??
Looking for an expert team to repair and/or recondition your cistern?
George Boyd and his team are the best. George responded to our emergency call on a Sunday, came over that day and diagnosed the likely problem for the rapid emptying of the second cistern leaving our home with no water.
Had his team with all materials on site working by Wednesday.
First cistern (which had leaked in January and had been unused since as we switched to second cistern) completed that day and filled 36 hours later.
Second cistern completed 2 days later.
In just one week - two damaged cisterns repaired and back in action.
Emptied, cleaned, cracks filled and patched, walls and floor finished with Theraseal
Very reasonable price for immediate response, on a big job.
George and his team are so friendly and professional, it was a pleasure to welcome them on the property.
Highly recommend.
Here is his business card. He and his team also specialize in other building needs.
George Boyd
340 513 2114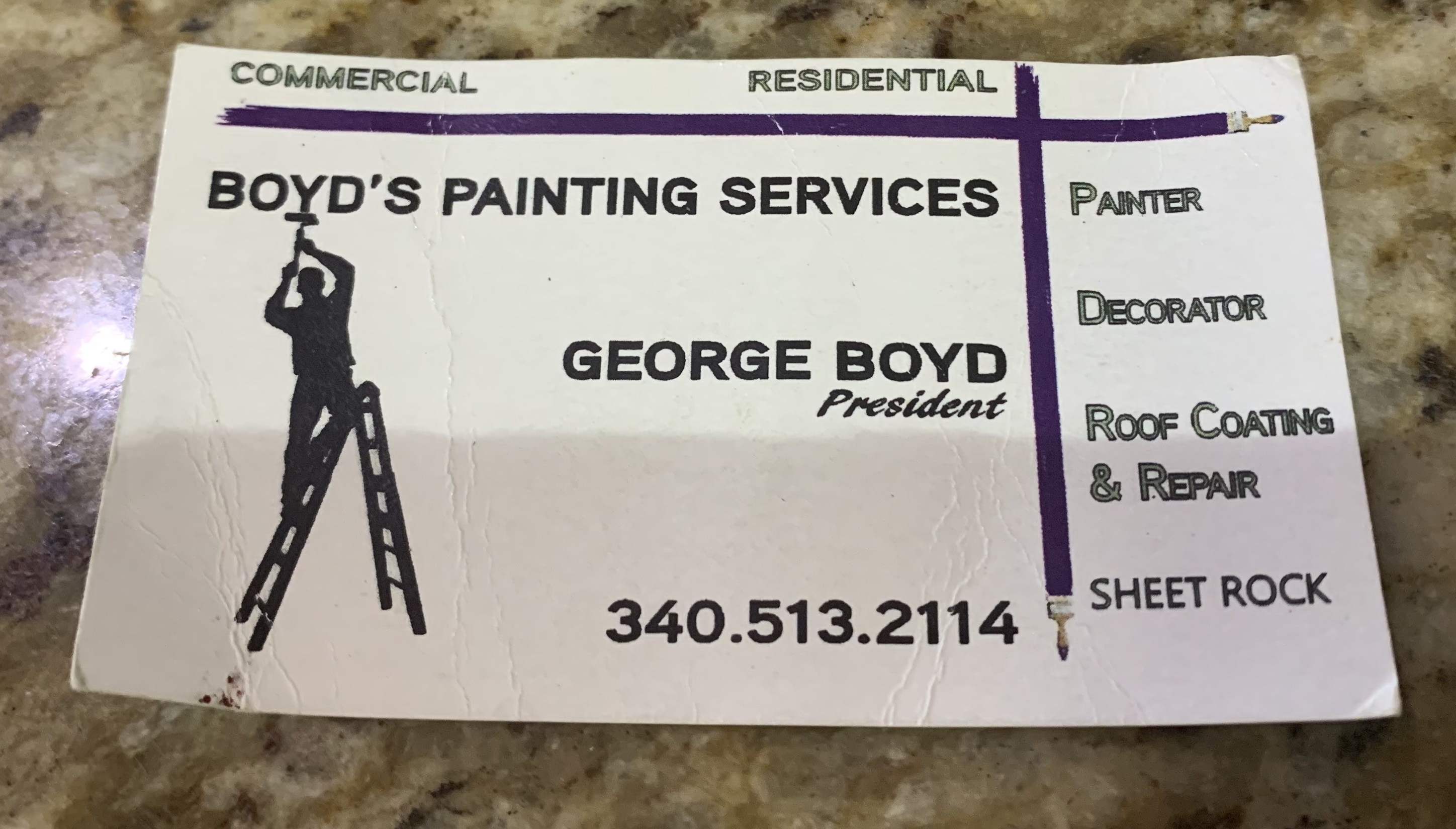 Posted : February 18, 2023 7:21 pm
Posted : May 4, 2023 1:41 pm