Locally designed Holiday cards for a cause
Looking for locally designed Holiday cards?  This is our 21st year of fundraising for children on St Croix, in foster care, with the sale of locally designed (by student artists in our schools) cards.  Cards depict the holidays on St Croix:  whimsical, traditional, and cultural 🙂
Cards are available online at www.viva4children.org
and at these retailers:
Gallows Bay Hardware
Dive Experience (Christiansted Boardwalk), A Better Copy (Company Street just east of the Post Office), Sampson House (Company Street last block leaving town), Chaney Chicks (Kings Alley)
Progressive Veterinary Clinic in Princesse across from Blues BBQ
For more info email us at casastx@gmail or call us at 340 718 2272.  Thank you and Happy Holidays.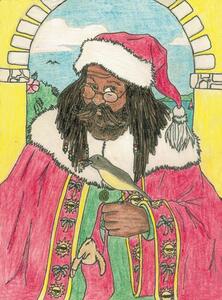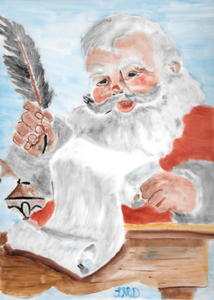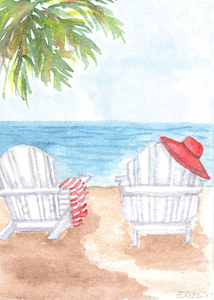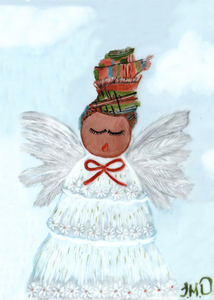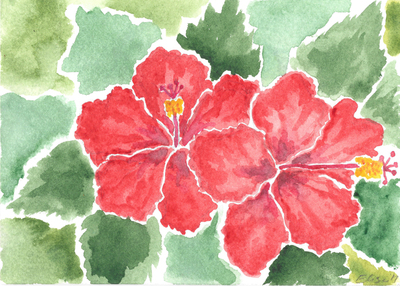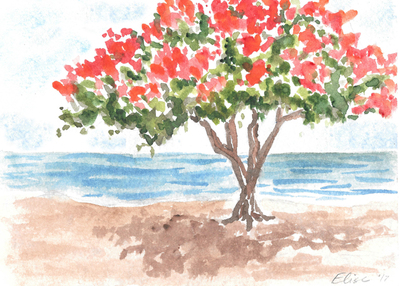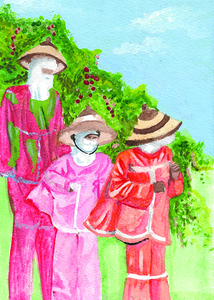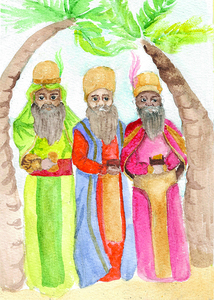 Topic starter
Posted : November 24, 2020 12:11 pm
These are great! I'll definitely keep this in mind as the holidays approach. 
Posted : August 8, 2021 11:33 pm