Looking for a 20ft or 40ft shipping and storage container ?
I currently have a 20 and 40ft shipping and storage container. Like new. They are 1 trip new and have no rust with paint and floors in excellent condition and you can contact directly for inquiry...christopherross7416@gmail.com
Posted : September 1, 2022 4:43 am
We do offer New and Used Shipping containers best pricing with delivery
we do offer 20' 40' and 40' High Cubes containers
Tilt bed delivery available or we will load the container and have it shipped for you if you do have goods
We will deliver right to your location Prices are determined by delivery location size, condition, and quantity..
TO PLACE ORDER EMAIL.. christopherross0057@gmail.com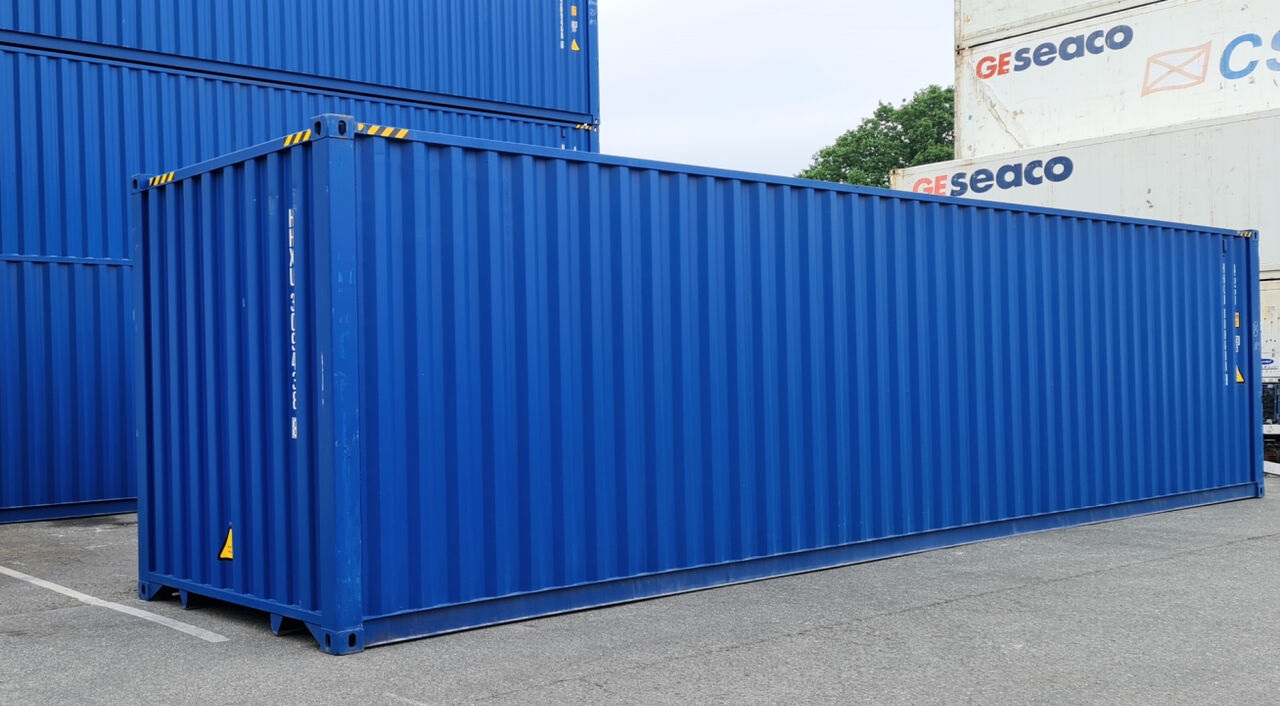 Posted : December 5, 2022 8:30 am