STX 1-bedroom, 1-bathroom, Judith's Fancy waterfront $1500
1-bedroom, 1-bath guest house in Judith's Fancy on the shore for $1500/month
65 yards from a sandy beach that is rarely used by anyone in a quiet, safe neighborhood with 24 hour guard shack.
Fully furnished.
Located on a dead-end road across from the national park area.
Nice Buck Island view and patio area. You can watch the sunrise over the water every morning. We haven't seen any whales yet, but they are out there.
Automatic 16kW propane generator -- no power outages ever!
There is an air conditioning unit in bedroom, but it's never needed due to the sea breeze.
It's poured concrete and functions as a hurricane shelter when the shutters are rolled down.
One cat or small dog allowed with owners' approval.
Included in rent: propane for gas stove/oven, water (huge cistern), satellite tv, trash pickup.
Not included: electricity (runs about $45/month without using air conditioner), internet (Broadband VI costs $49.95 a month)
Good cell phone reception area.
Parking for 2 vehicles
One year lease preferred.
First month's rent and $1500 security deposit due at beginning of lease.
www.judithsfancy.com
Available July 1st.
Call 602-672-6404 to view property.
Set of sunrise photo snapshots taken from sliding glass door of the guest house living room: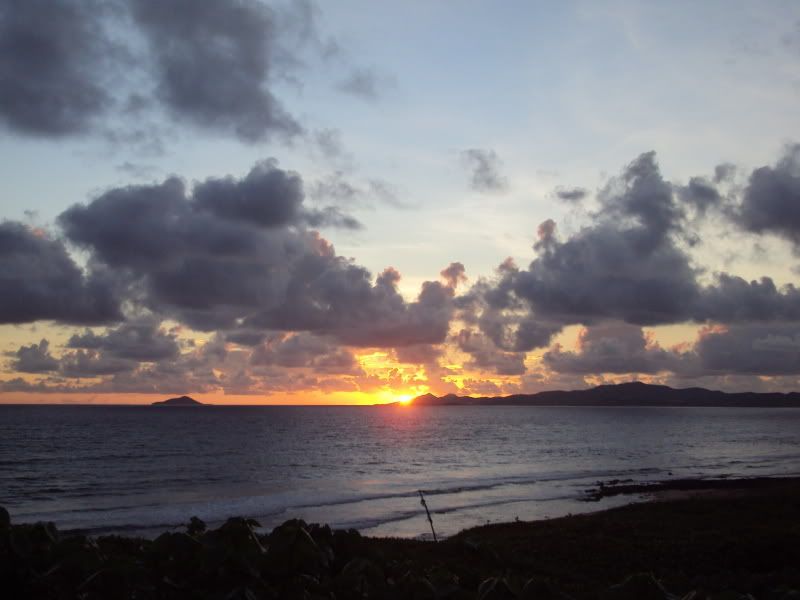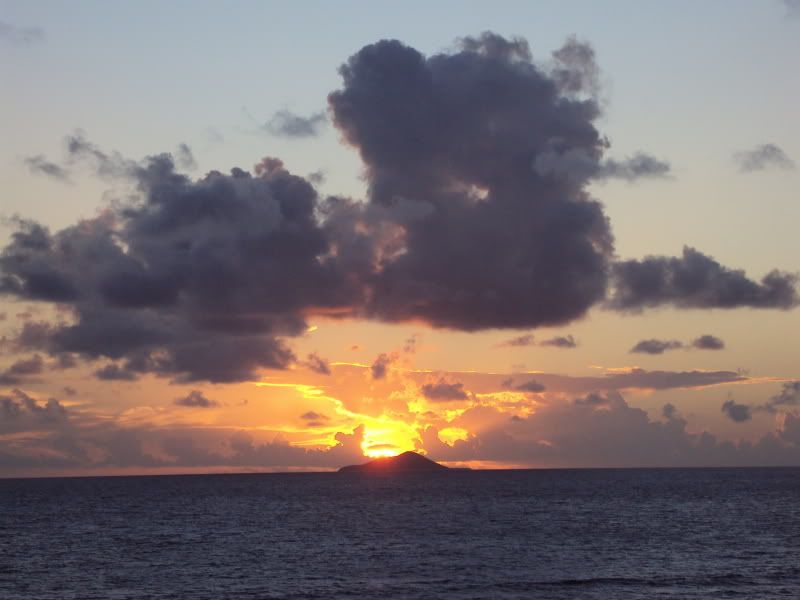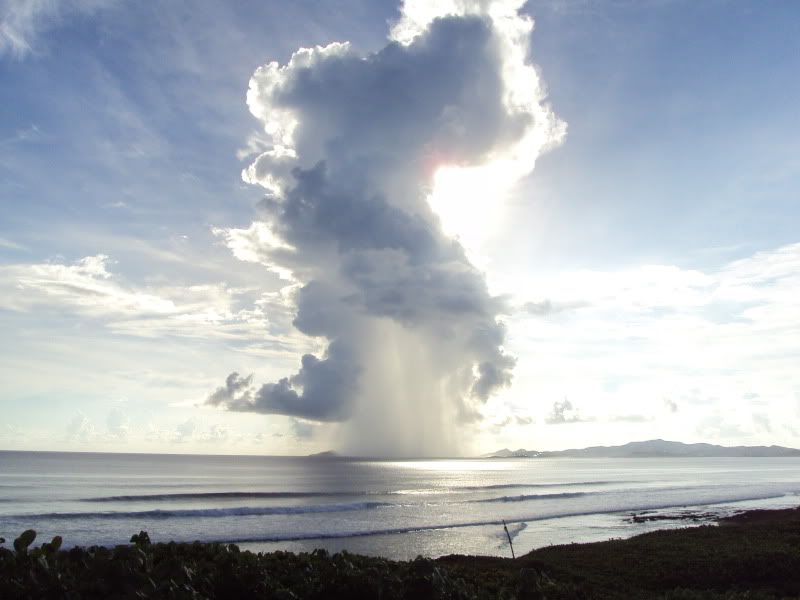 Topic starter
Posted : May 13, 2011 3:02 pm
Is it still available? Is there any chance of signing a 6-month lease?
Posted : June 1, 2011 3:39 pm
Yes, it's still available. A 6-month lease might be possible, but a 12-month lease is preferred.
Edited to add: I forgot to mention that it's fully furnished.
Topic starter
Posted : June 1, 2011 11:54 pm
This place is still available! 🙂
Topic starter
Posted : June 10, 2011 8:14 pm
Topic starter
Posted : June 27, 2011 3:24 pm